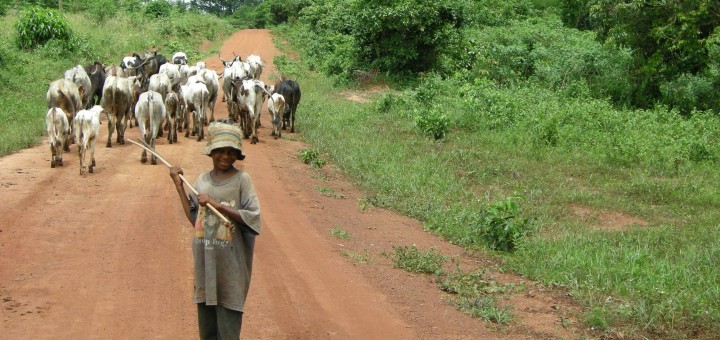 A few years ago, a group of Ghanaians living in central London asked their friends and neighbours for help to improve the terrible lives of the people they'd left behind in their home villages. They took us to Ghana to see for ourselves, and we've been doing our best to help them ever since.
With its thriving gold mining and cocoa industries, Ashanti is the largest and statistically richest region in Ghana. But few local people benefit from these natural resources, and those that we work with are among the poorest we have ever seen.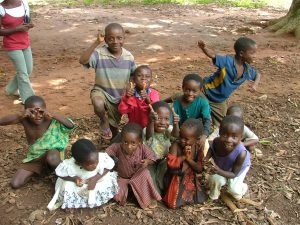 We work directly with the villagers to tailor solutions for their immediate and long-term needs. We know there is no single magic bullet to make all the problems of the area fall away. The villagers know that too and are working with us to make their lives much, much better.
Take Gyetiase, for example. Since 2006, we have brought the village clean water and sanitation, training in health and hygiene, healthcare, help with education and income generation, a library, a computer centre and more besides.
As a result, the village has changed enormously.  People are healthier and happier;  children and babies are well fed;  families have national health insurance;  babies have mosquito nets;  toddlers have free school breakfasts and lunches;  there are bicycles everywhere and scores of little table-top shops, and the central square is peopled by small traders, selling fast food and other products.
In this area, an average of three in ten babies dies before the age of two, usually of some water-related disease.  To our great joy, no baby died in Gyetiase for the whole of 2013.
Gyetiase stands on its own feet now and needs no further help from Ashanti Development.  Meanwhile, we are working, or have finished working, in thirty-five other villages, with the aim of doing the same for them.