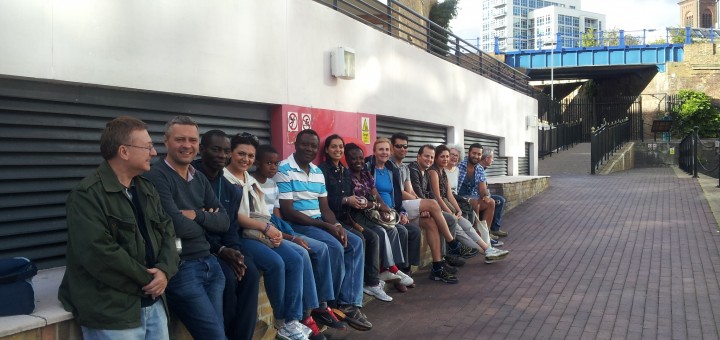 Current positions
We're currently looking for:
Teacher-trainers, or experienced teachers, who could help with the amazing teacher-training project that we are undertaking in Ashanti. Among other people, this would suit retired teachers.
Fundraisers (this is a permanent need)
There are lots of other ways you could help.
Would you like to work in Ashanti?  If so, we will try to fit the work we give you as closely as possible to your qualifications.  Provided you speak English we will almost certainly be able to find a slot for you.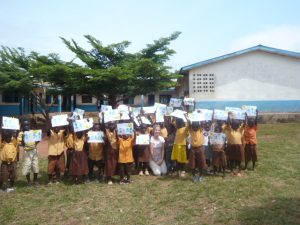 For more information about volunteering in Ashanti, please see our Volunteers' Guide 2013v2 and contact us with any further queries.
We always interview applicants, take up references and may ask for a Criminal Records Bureau check.  We do not generally accept gap year students.
If your application succeeds, you will need to pay your own travel costs and to repay us money we spend on food, a cook, a laundry person and electricity on your behalf.  This will probably come to around £60 a week, though this figure would be much lower if you wanted to cater for yourself. Here is a link to the Ghana Guidebook for Volunteers – written by one of our volunteers (pdf) – which you can use to plan your trip.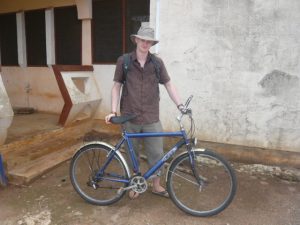 Perhaps you would rather give us a hand in the UK.  We are always looking for people to take small projects or tasks off our hands and would love to hear from you.
Linda Livni has prepared a slide show of a volunteering experience in Gyetiase.