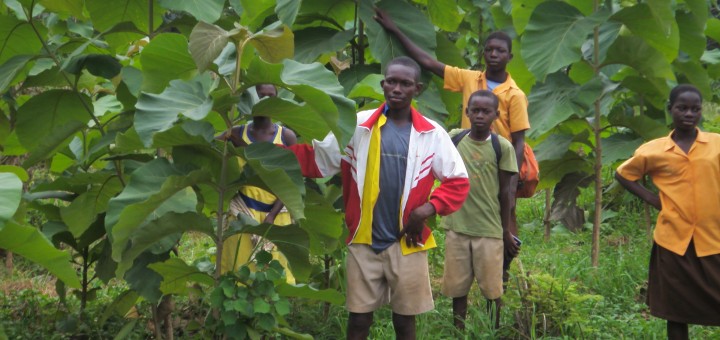 We invite you to join us in helping make a permanent difference to the lives of thousands of people in a much-overlooked part of the world.
We're in need of volunteers both in the UK and, subject to screening and suitable opportunities, Ghana.
You, your group or organisation could make a difference to an entire community through village sponsorship.