Tuesday May 19, 7.30pm   Ashanti Concert
St Pancras Church,  Euston Road, London NW1 2BA
Tickets £10 from http://ashanti-concert.eventbrite.co.uk or 0207 837 3172
– Henry Roche (piano), Jonathan Reid (piano), Matthew Tosca (violin) and Nan Atichatpong (tenor) perform music by Bach, Moscheles, Chopin, Liszt, Brahms, Faure and Chabrier.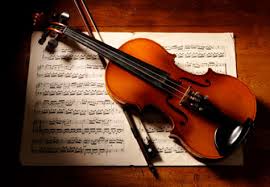 Saturday May 2, 7.00-10.00pm    A Taste of Ghana (Shropshire)
The Belmont Hall, New Street, Wellington, Telford TF1 1LU
Tickets £10 in advance from www.atasteofghana.eventbrite.co.uk or £15 on the door
– a fun filled event with a choice of Ghanaian Food.  Award winning Ghanaian author Ni Aykwel Parkee will also be performing/reading from his work.